Kate SeRine,
author of the Transplanted Tales series,
has NEWS!
Kate won the National Readers' Choice Award at
RWA (Romance Writers of America)
YAY - CONGRATS!
AND
she announced there will be MORE
Transplanted Tales -
a novella & a full length novel!
Remember her awesome covers?!
Uh, yeah. Nice, huh?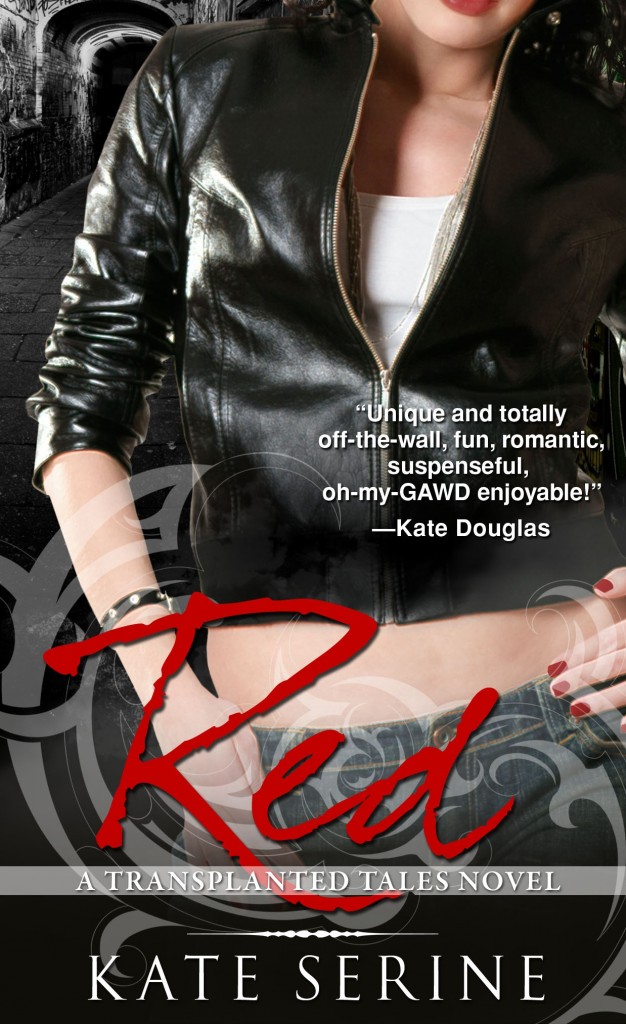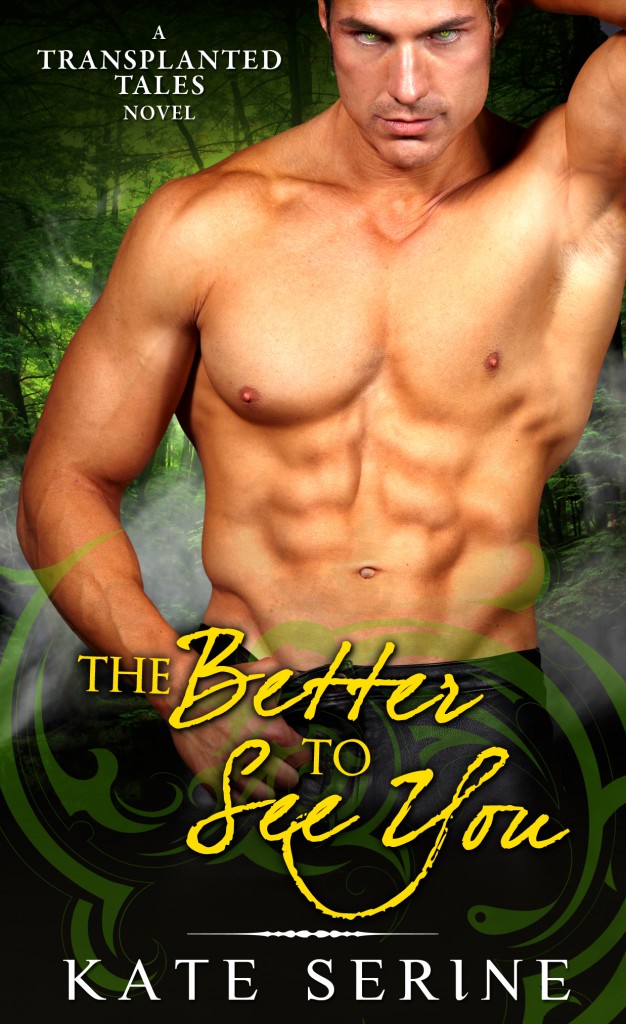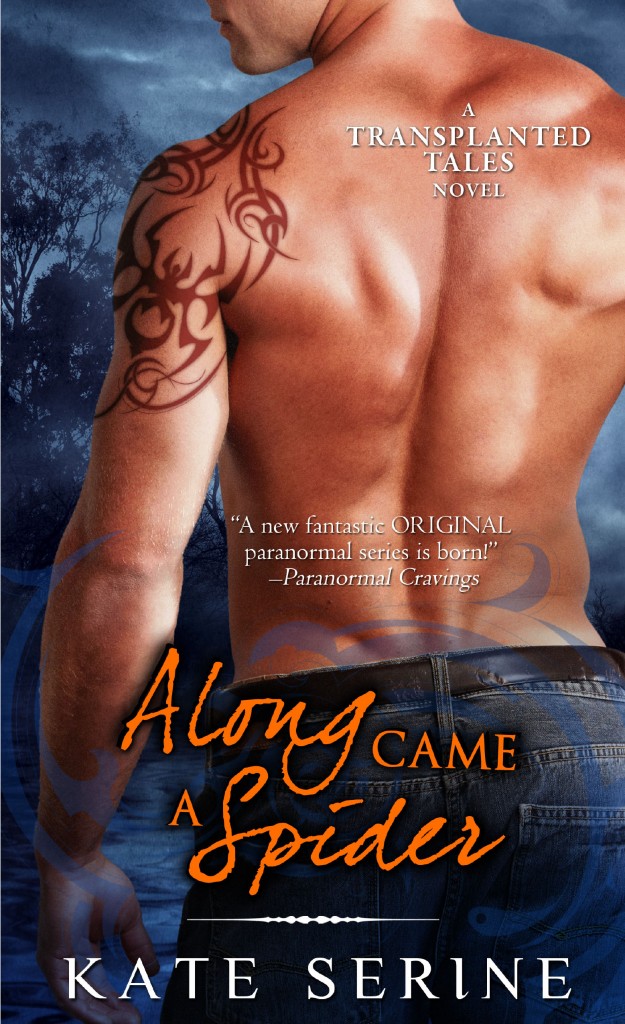 To celebrate she's having an amazing GIVEAWAY!
If you are a fan of fast-paced paranormal romance you
MUST ENTER!

Visit her website!
Or enter HERE!